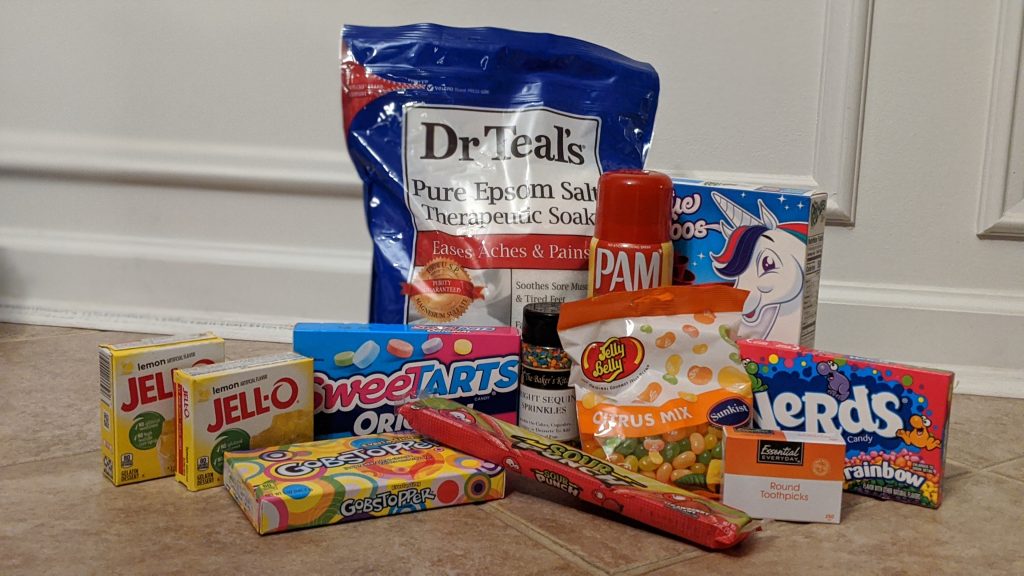 I spent all summer eagerly awaiting the beginning of the school year so that I could share my love of physics with my boys. I couldn't wait to get started with our new curriculum, all the lovely living books and the experiments that go along with physics. Then two weeks before our year began, it happened – a detour.
We were given an amazing set of models of the human head. The boys were elated. They began to read and talk about different parts of their heads then they began working their way down and talking about other parts of their bodies and asking questions. Then they wanted to know why they couldn't use that as a topic for science. So, here I am changing plans, digging for new books and buying a whole different set of materials.
Am I frustrated? Absolutely not! Our physics curriculum can wait. Am I bummed at having to wait? Maybe a little – anatomy and physiology has never been my strong suit or science topic of choice. I find it much less interesting than chemistry or physics but our learning adventure isn't all about me. Part of the beauty of teaching children to think and become is that they learn to express preferences in an appropriate way. I am thrilled that they boys were able to express their desires and respectfully wait for my decision. In the end, I realized it would make the most sense to follow their excitement and to use the models before they get forgotten in the back of a closest.
How did I go about changing course so quickly? I spent one quick evening last weekend researching new books to use and planning out a scope and sequence. After a bit of research, I found a curriculum that I love and it included the text book element and the experiment piece. I bought it quickly since it said it would take nearly three weeks to arrive. That left me to fill in science this week with beginning activities such has schema mapping and writing out our questions about our bodies. I also needed to choose the picture books we will add to the textbook readings. Next week would present a new challenge but I planned to work through that this weekend. Maybe we could just read through some picture books to get our brains pointed in the right direction.
Much to my surprise our book arrived today and I was able to make a quick trip to the store for all the materials we will need for the first month of activities. Well almost all of them, I still need a baby tooth and am hoping my seven year old loses on in time because last time I checked you can't buy those at the grocery store. This detour is going to be a good one. I am going to love it. I may not love the topic but I am going to love the excitement, the hands out learning and the way the boys own science this semester.