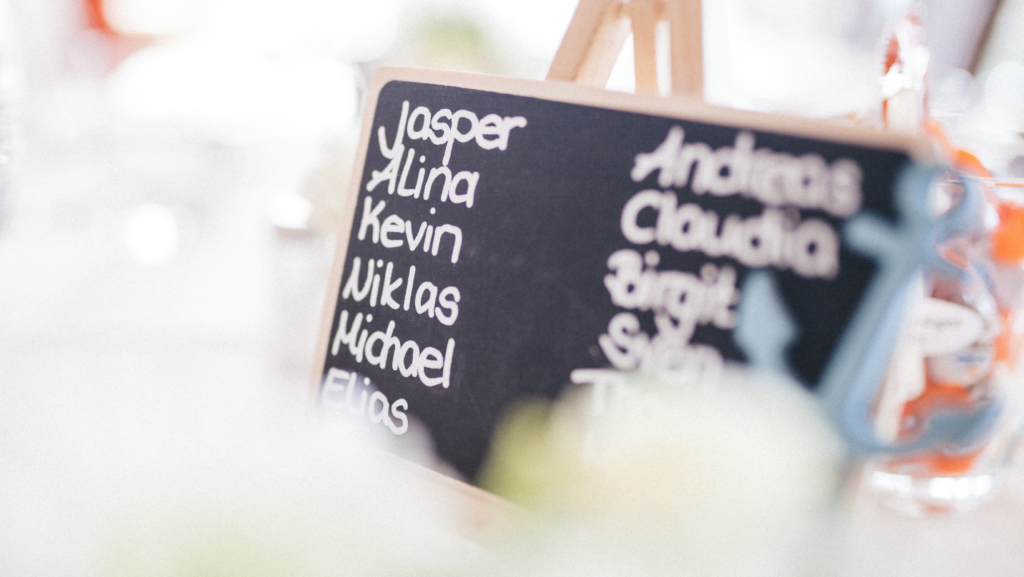 Our names are important. Our names bring us joy. Our names can help us learn.
Seriously, did you know that our body releases dopamine and serotonin every time we hear our name? Those hormones are known as the happy hormones and happy hormones help us make neural connections which is what helps us to remember and learn. How crazy is it that something as simple as our names being used can help us learn! So, what are some ways we can capitalize on this information?
Personalized Easy Readers – Have a reluctant reader or a struggling early reader? Personalized easy readers are a great way to get children interested in reading and help them retain what they are reading. My favorite of these personalized readers come from My LiBooks [mylibook.com]. These simple Bob book type cvc readers not only use your child's name but you also get to choose the character that looks similar to your child and add their favorite color. And because I want you to check them out and give them a try for your newer readers, I have a special coupon code for you! Use the code smartsimple for the next couple of weeks to get 10% off your order.
For kiddos who are learning their letters and the sounds of those letters, start with the letters in their name. This isn't in the "normal" order but more often than not, the child will connect to the letters in their name more than the letters in any particular order. And let's take every advantage we can, right?
Reading a piece of cake, but math the struggle? Add your child's name into word problems. Sounds silly but it totally works. By making math about your child and their friends / family it helps them to care. It matters and going back to the beginning, it brings them joy.
These simple ideas can have a huge impact on little learners. Let's capitalize on these simple adjustments to help our children learn. Have another way to use those names to your advantage? Let us know by leaving a comment or connecting with us on social media – Facebook or Instagram Keep it smart. Keep it simple.