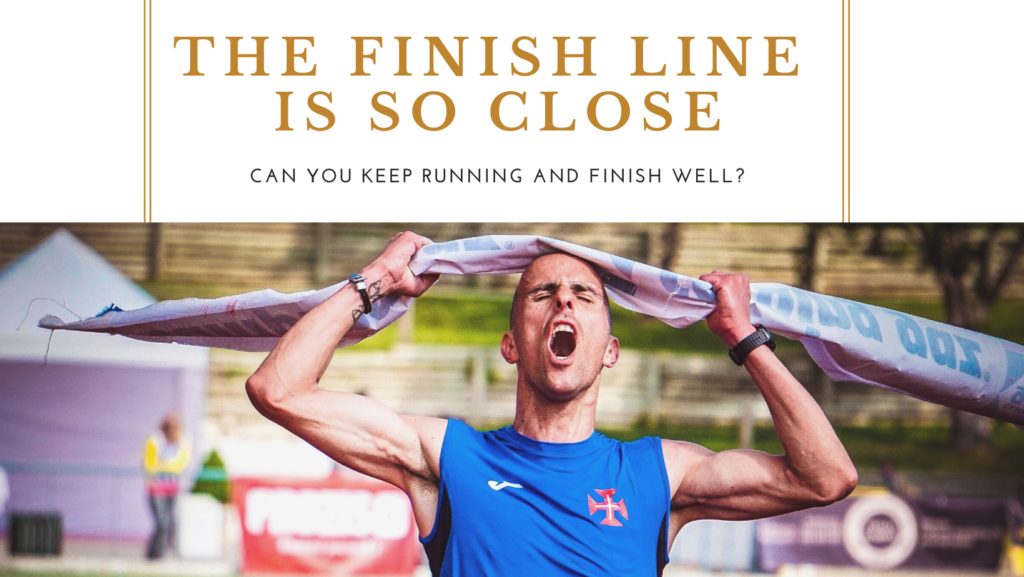 It is so tempting to give up on the year right now. We've gotten through most of our curriculum, the days are warmer and beautiful, we are all tired of the routine, and because of lack of outings [thanks COVID] we are sick of our house BUT we refuse to give in. We will finish this year and we will finish it well. Here are some of the ways we keep our focus and finish well. Feel free to borrow and we'd love to have you share your ideas in the comments or by emailing Kandis.
Plan to do school less days – we are 5 day a week schoolers. Come April, we drop to 4 days a week so we can spend some time doing fun things out in the beautiful weather. Rainy week? No problem. It's a game day or a movie afternoon.

School NOT at home – pack your bags and head to the park or nature center for a change of place. The boys are always extra motivated to finish knowing they can play as soon as they have their work complete.

Invite in guest teachers – now is the time to trade kiddos with another family or have grandma come teach for the day. Think outside the box. Who can come and make things a little different.

Make a countdown – chains, coloring pages, erase the tally marks, etc. Everyone loves a countdown and it helps us know how much longer we need to keep our focus going.

Ease up on start time – We sleep in and start when we start. That's not how we usually function but it is what helps us make it to the end without tears and frustrations.
School years are a bit like a marathon even if you school year round the spring is the hardest. That last few miles [weeks] are hard and you need to rely some on momentum and endurance but keep going and finish strong. How do you keep yourself going until the end?
Until next time. Keep it smart. Keep it simple.